Kate's son, Eian, is on the autism spectrum. Together, Kate and Eian, have an ongoing photography project in which they collaborate to show how autism impacts the parent-child bond. These are a few of their many images, and you can see more (as well as insights from Eian) in Look Me in the Lens.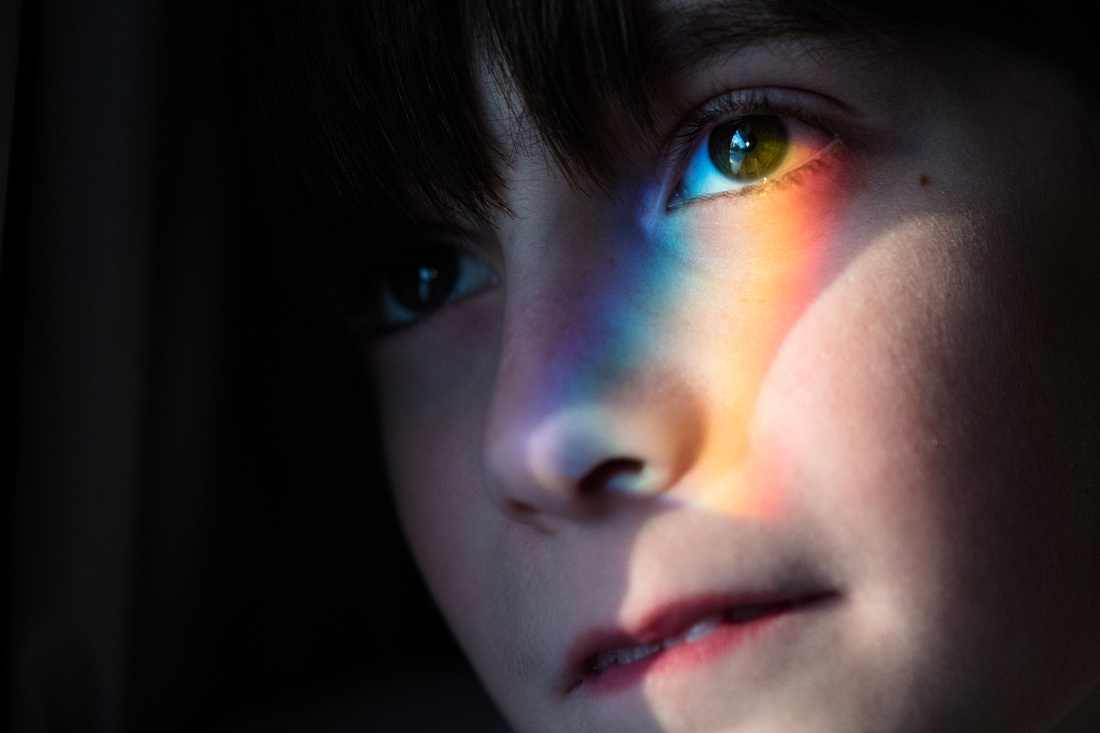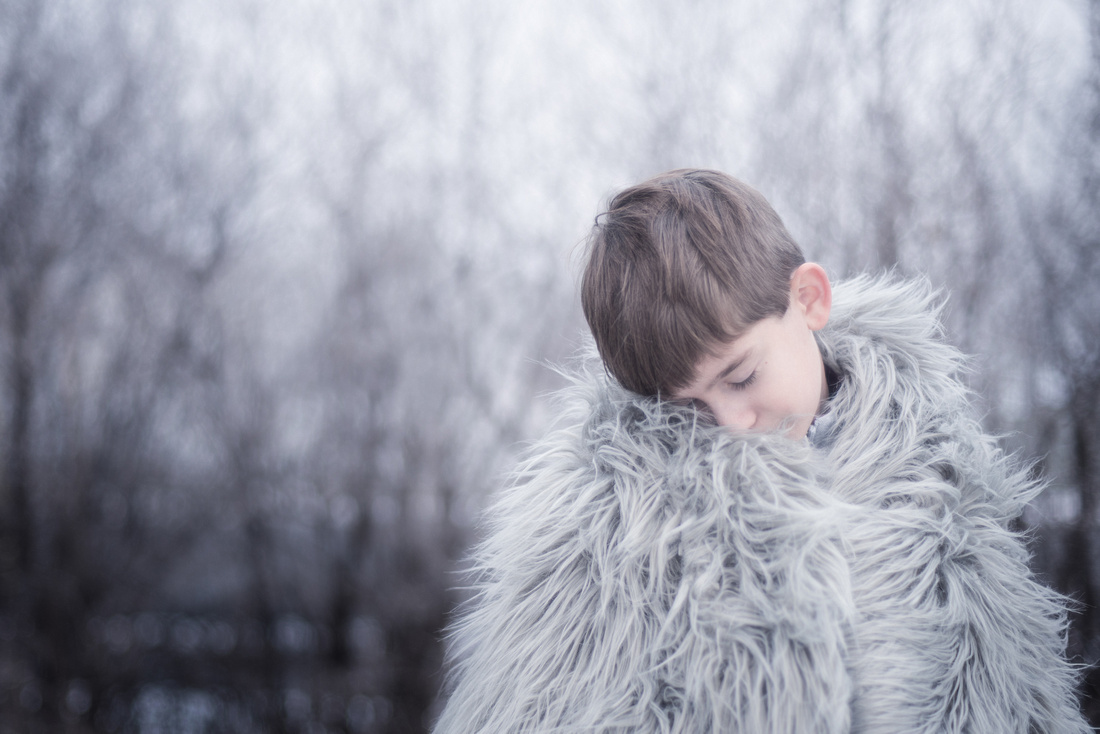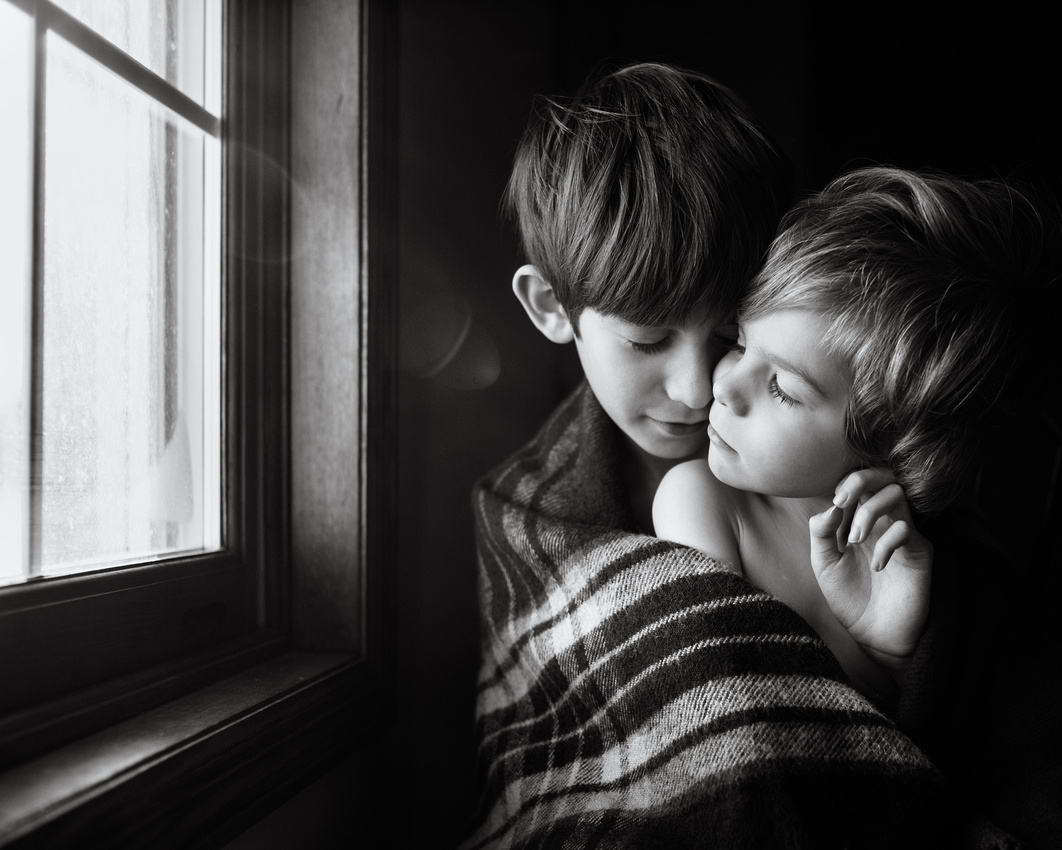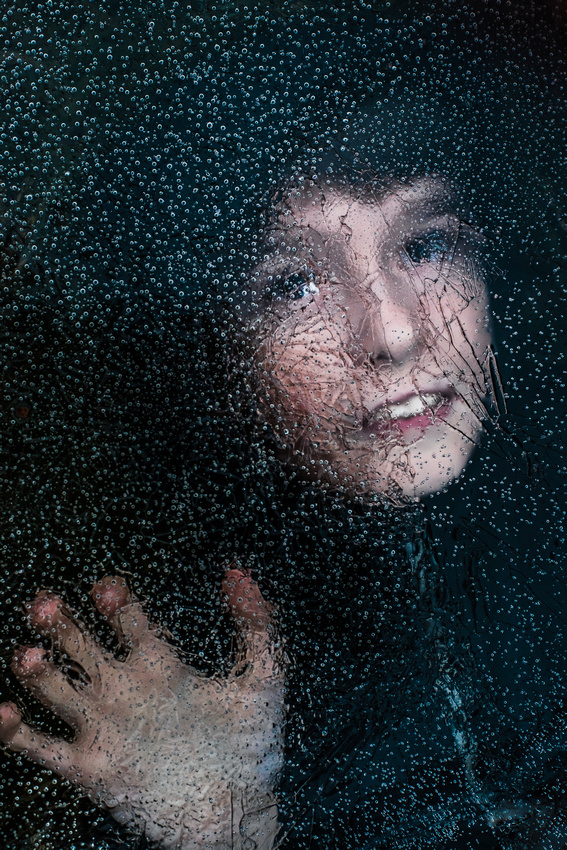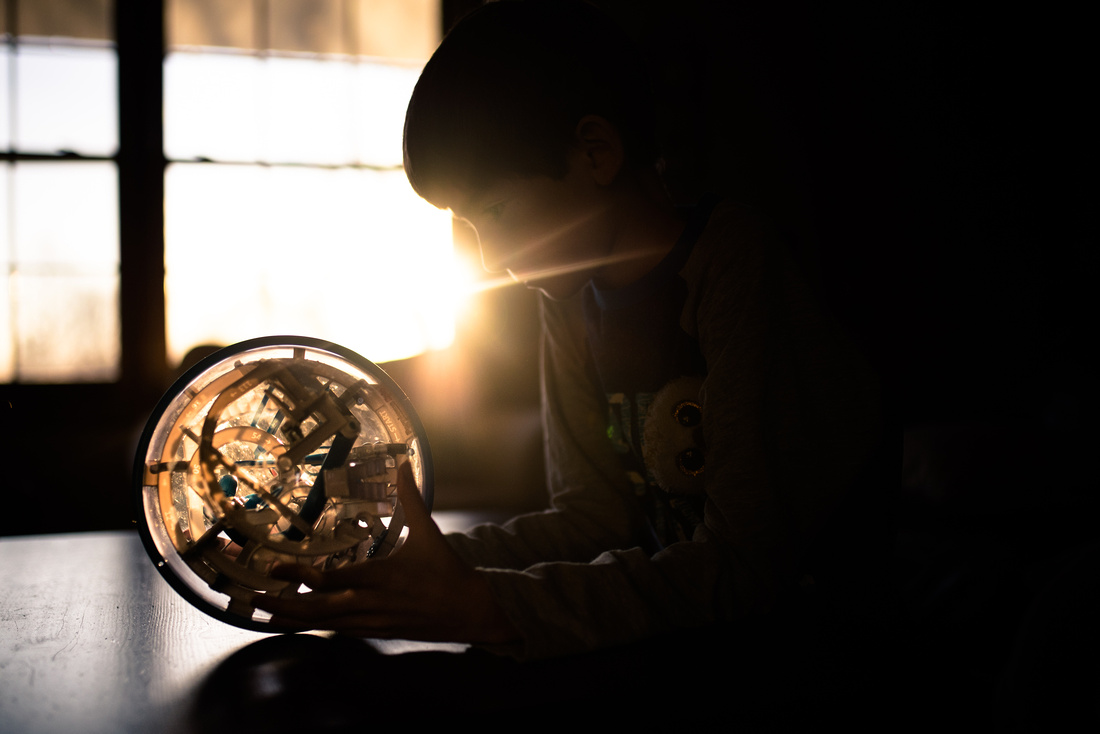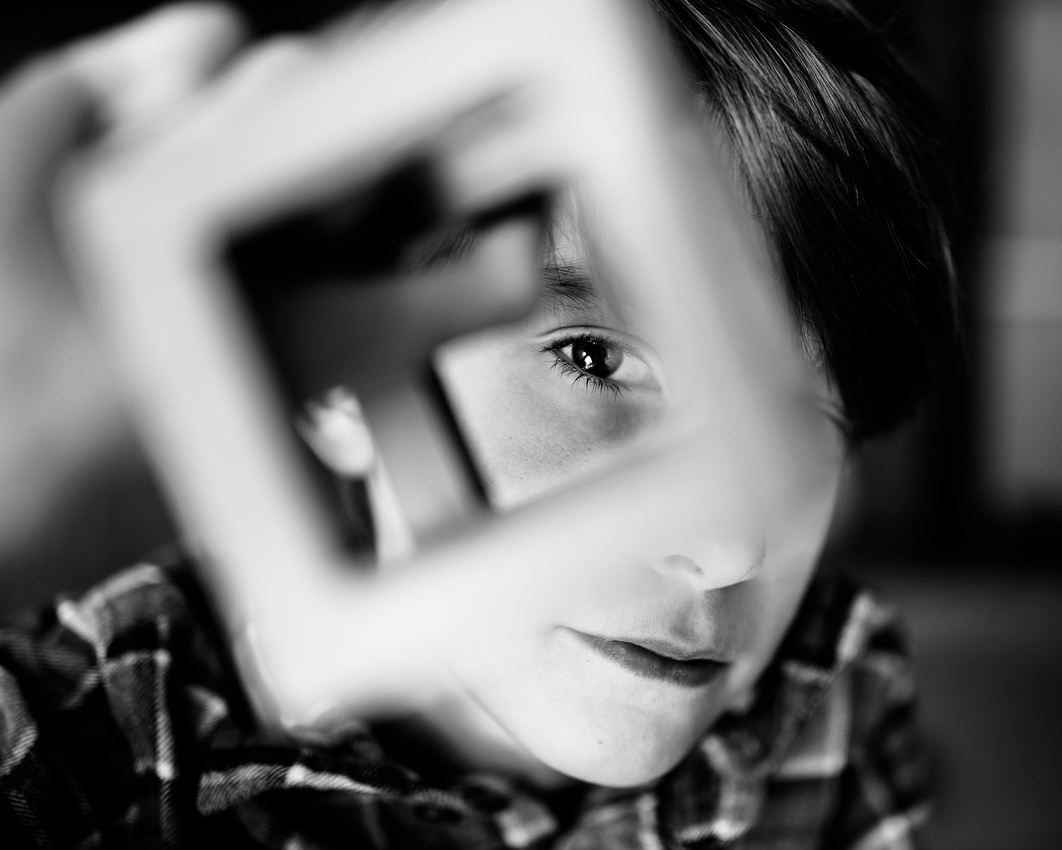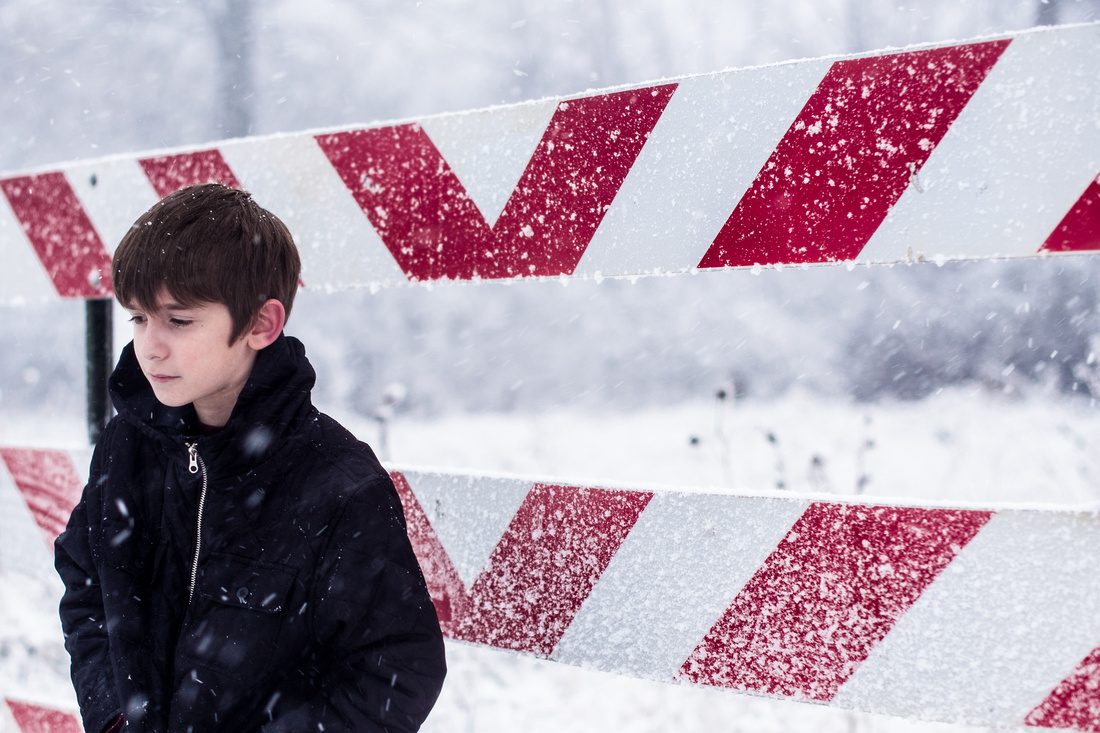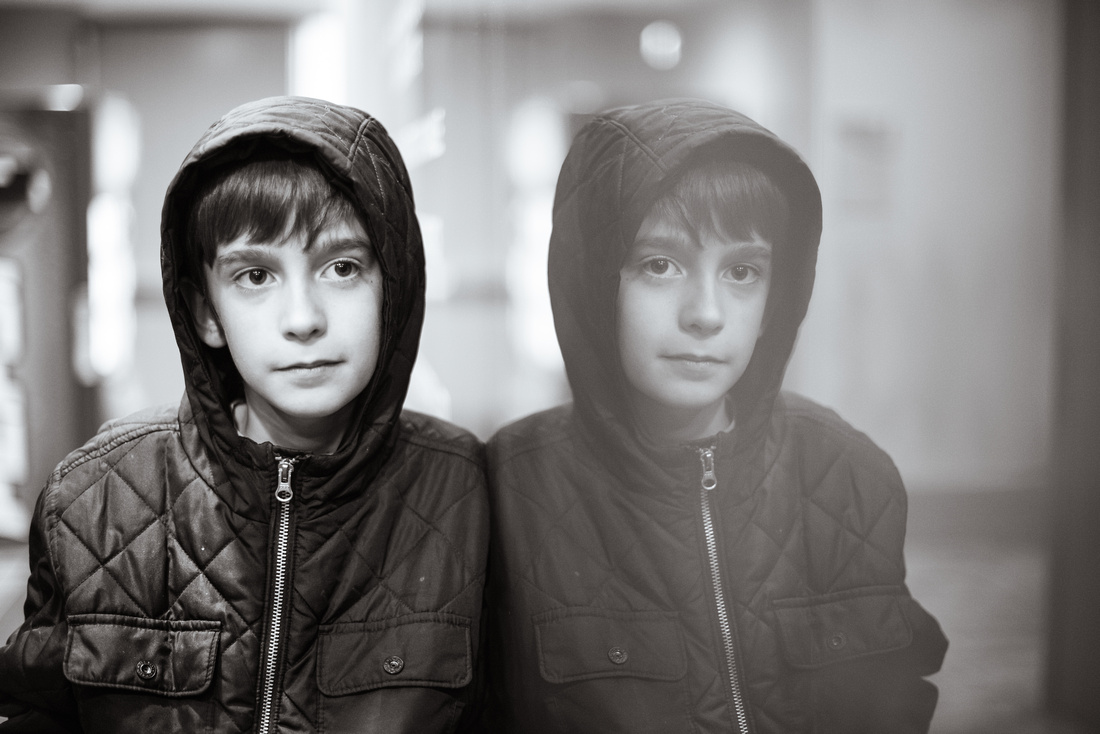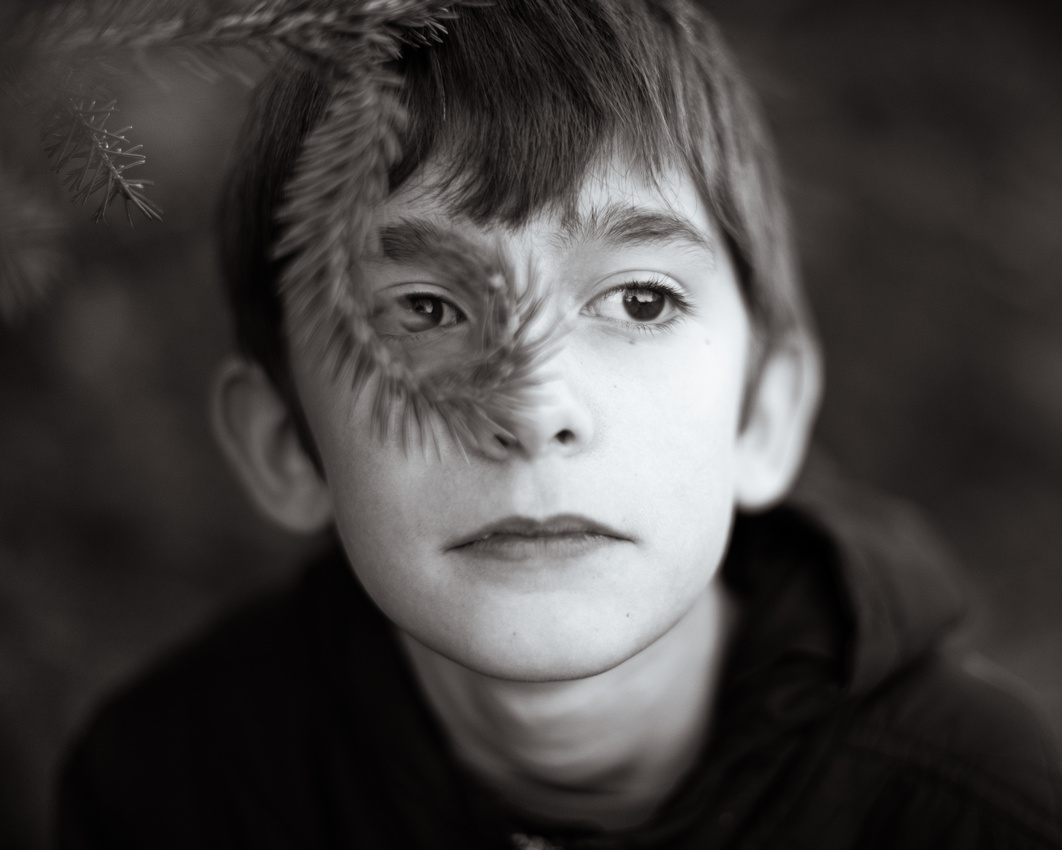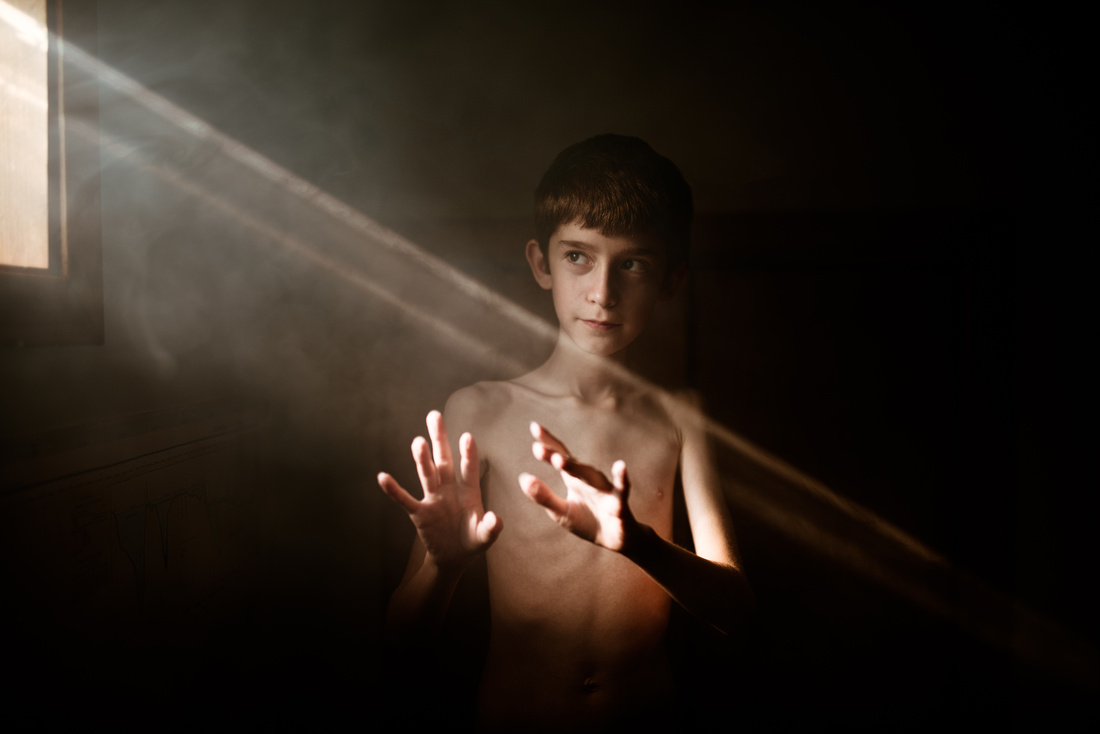 You don't know what you're capable of. We're both so worried about the coming school year, about the anxiety that could erase all the progress we've made this summer. But you've learned so much about yourself and your emotions. We can do this together.
See through me.
Unconditional love on the morning after the nasty bite.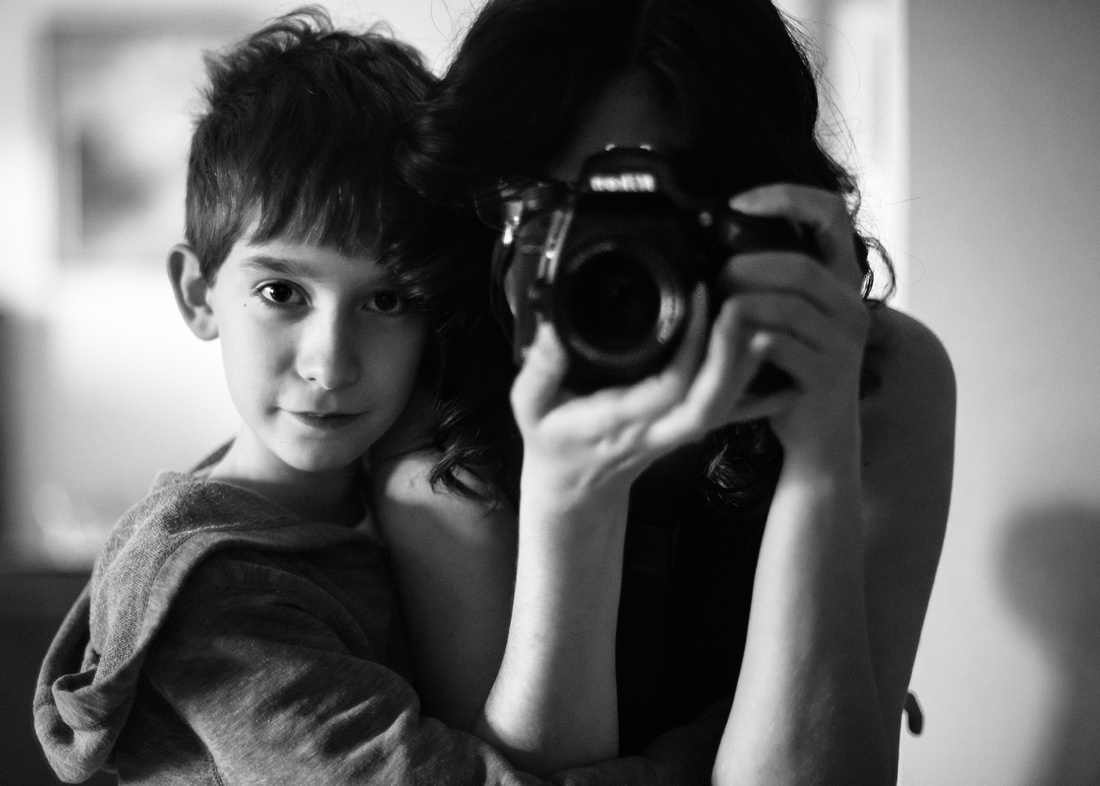 Click.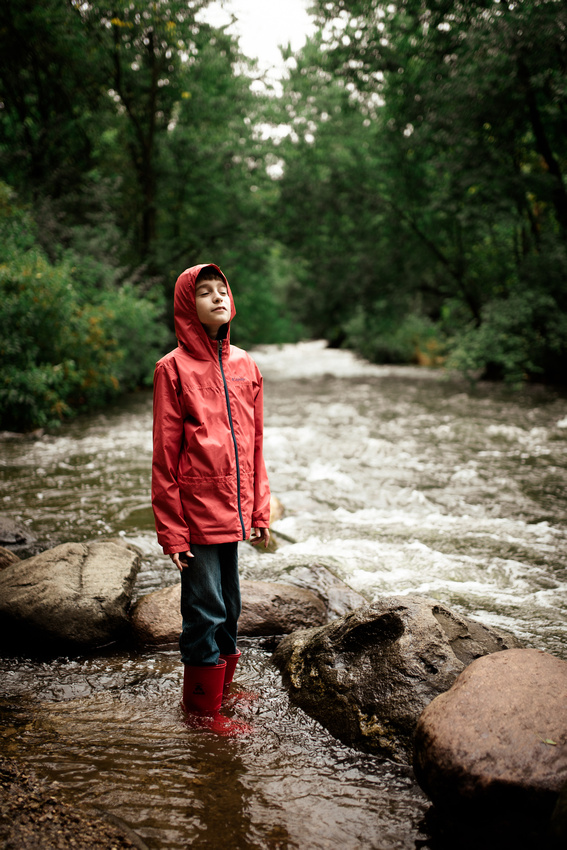 In the river.